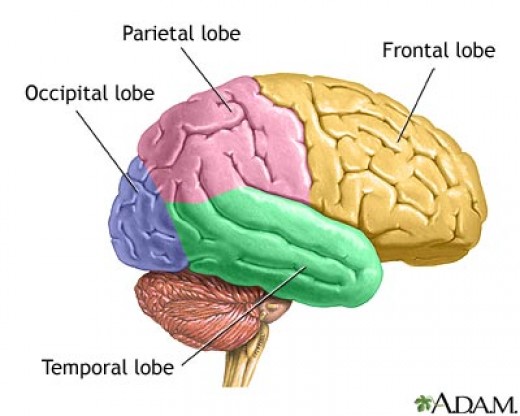 Photo Credit: A.D.A.M Inc.
Arthur: Janet N. Zadina, Ph.D. Cognitive Neuroscientist, Tulane University School of Medicine, New Orleans, LA. www.brainresearch.us.
In a study lasting many years, first grade teachers observed a behavior that predicted school and life outcomes. This important behavior is known as executive function, governed by the frontal lobes of the brain. Executive function is observed in early childhood as the ability to control one's behavior. Researcher Terrie Moffitt reports that, based on teacher observation, the child's ability to stand in line, raise a hand before speaking, or keep quiet when asked predicted academic achievement, income, criminality, and drug use at age 32.
Continue reading Childhood Thinking Skills Affect Life Outcomes